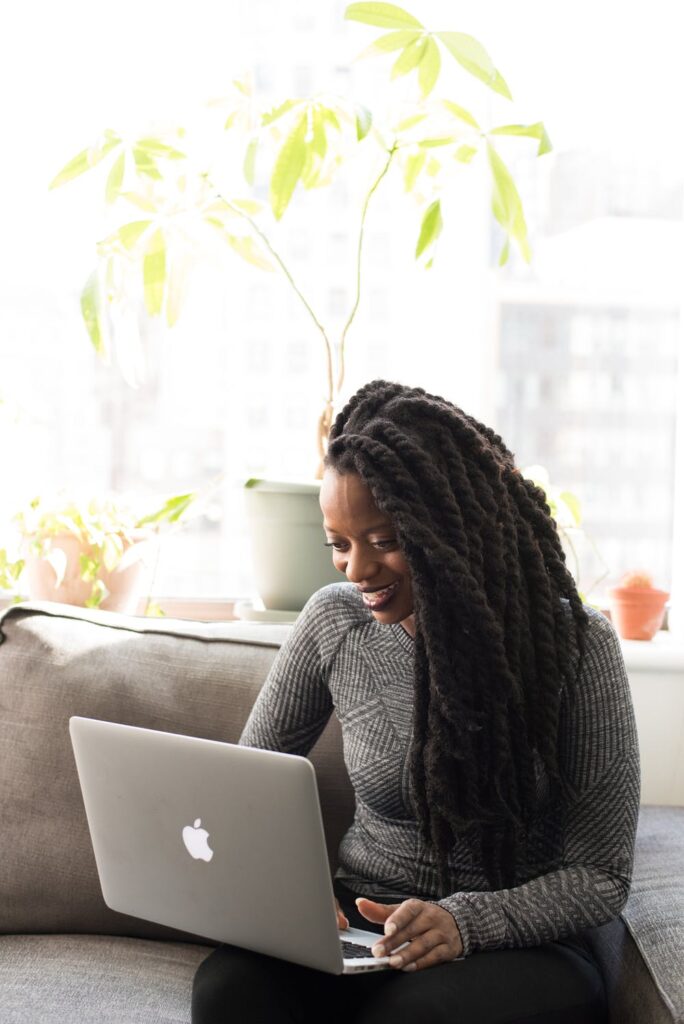 Solution-Focused Therapists – Achieving a Better Tomorrow
We are solution-focused therapists using an evidence-based therapeutic approach to help clients achieve a better tomorrow by incorporating positive psychology principles and practices.
During online therapy, our therapists explore the fundamental aspects of positive psychology, such as strengths, values, and self-compassion, and provide the tools to enhance the wellbeing of our clients.
Our anxiety therapists focus on solutions rather than the problems, highlighting strengths and competence rather than perceived weaknesses and limitations. Solutions are the main focus rather than dwelling on causes.
Our role as therapists includes:
Helping patients realize their strengths and attributes
Assisting individuals discover the tools they have to help solve problems
Learning the desires of the individual & the means to make them a reality
Breaking down problems into lesser complicated elements to find solutions
Allowing the client to come to conclusions with minimal guidance
Call Capricorn Counseling Center or visit us online to schedule a solution-focused therapist to help uncover your true potential so that you can lead a fulfilling life worth celebrating.